As a first time skier, you don't really know which clothes, what to buy and how much to spend. I hope this article will help you to understand what are essential items start skiing to hit the slopes with NINGUIS Ski School.
CLOTHES
You will be split between the desire to choose the right outfit for your future favorite sport and the urge not to spend too much. Know that the outfit is an investment over several years. A ski uniform with a minimum shelf life of 5 years.
It is advisable to wear 3 layers.
– The first thin base layer is to keep you dry and to 'wick' moisture away from your skin.
– The second layer is to keep you warm.
– The third layer will protect you from the snow, rain and wind.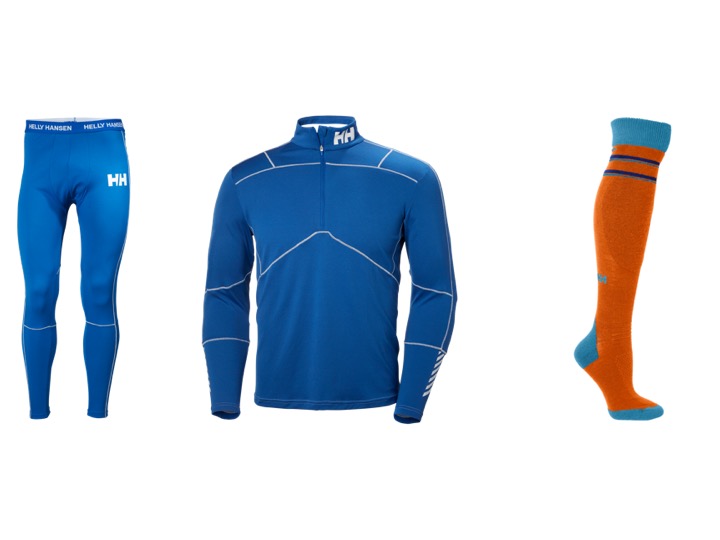 – The first – base layer.
During exercise your body will produce heat and will turn that heat into water vapor to regulate its temperature that is sweating. When it is cold it is not pleasant to sweat and get wet clothes. You should invest in technical underwear such as synthetic fibers. This will keep your body warm when you stop. Also buy ski socks that are above your calf or ski boot line, are designed to avoid sweating and keep you warm. Do not overlap several pairs of socks.
– The second layer.
It aims to maintain your body warm and also to evacuate perspiration to the outside. Use synthetic fabrics such as polar fleece, Merinos wool or down jackets. It is important to adjust this layer according to the outside temperature not to be overheated.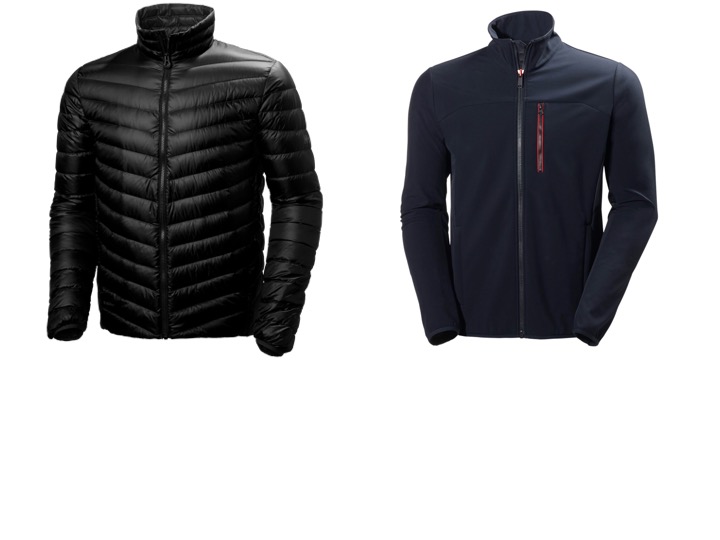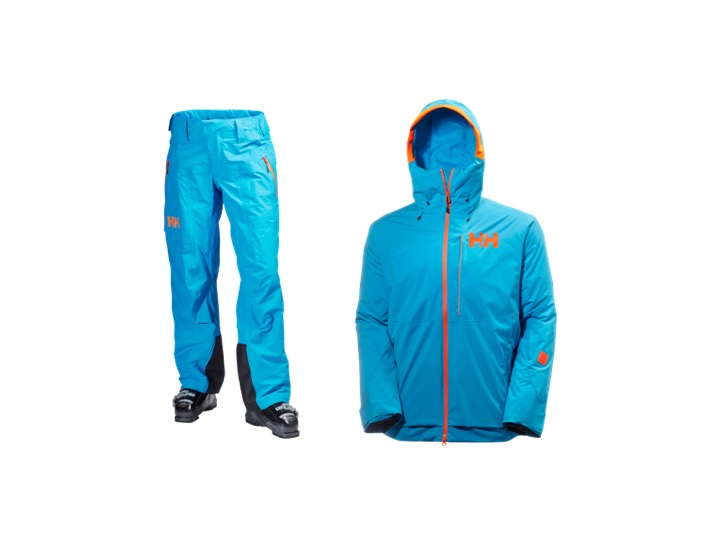 – The third layer.
This is the one, which fights the beauty of winter, snow, rain and wind. It must be breathable to continue to evacuate perspiration. It should be Windstopper, to stop the wind and waterproof, to stay dry. Choose Gore-tex membrane fabrics.
– Accessories
As for the clothes you will need different accessories for skiing. Wearing the helmet is not compulsory but strongly advised especially for beginners who do not yet master their trajectories. Its primary function is to protect you in the event of a collision. You will need a mask (snow, rain) or a pair of sunglasses to protect your eyes. A beanie if it's cold and you do not want to wear a helmet. And to finish, a sun cream to not resemble a crayfish at the end of the day.
– Ski & Boots.
At first, it is recommended to rent your equipment because it will evolve according to your level and your expectations. Your ski instructor will be happy to advice you.
– Ski passes.
Megeve has a beginner area ski pass. It will be not needed to buy the full Evasion Mont-Blanc ski pass area. Beginner pass is cheaper and sufficient for the first days.